TV Everywhere
from TDS®
Free with every TV Subscription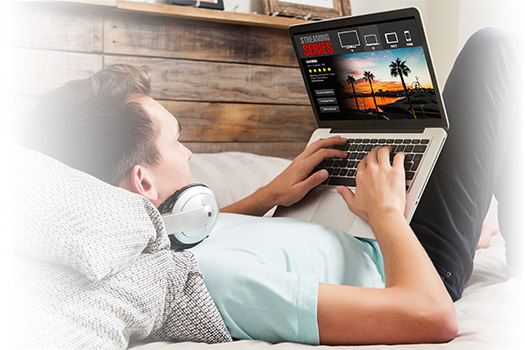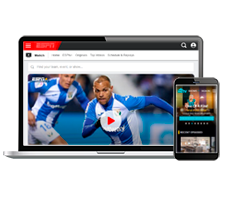 Watch your must-see shows and programs on the go with TV Everywhere.
Cue up networks included in your TV package subscription, anytime and anywhere, using your Internet-connected personal device.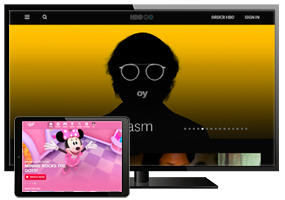 Finding Your Favorite Shows is Easy.
Access TV Everywhere programming by clicking on any of the following network icons. Enter your TDS login credentials, and start watching!
Forgot your login information or don't have a TDS online account? Simply visit our login page to regain access or sign up.
Looking for a TV subscription with TDS?
TV Everywhere requires TDS online account credentials and Internet access. Customer receives TVE access to channels in their TDS video subscription. Type and amount of content available for each network is determined by network, and subject to change. Use of parental controls can restrict or filter programming available.
TV: All prices, packages and programming subject to change. Some channels are not available in all areas. Sports programming is subject to in-market availability and blackouts. Freedom TV can have the following add-on tiers; HD Plus, News Tier, Sports Tier, Latino Tier, HBO, Showtime, Cinemax, Starz, and StarzEncore (where available). Freedom TV must have an additional qualifying service with Phone and/or Internet. Customer is responsible for applicable Video On Demand and Pay-per-view charges. Video On Demand not available in all markets. A set-top box is required for each TV to receive and view programming. Equipment provided by TDS must be returned upon termination of service or unreturned equipment charges will apply. Return shipping charges may apply.