Connect Better
Whether you're browsing the web, streaming your favorite show or online video gaming, get the speed you need for all your devices. All Internet plans include no data caps.

Try our services worry-free with a
30-DAY MONEY BACK GUARANTEE
AWARD-WINNING SERVICE
Recent improvements have made a big difference! Thank you for choosing TDS as the best Internet provider in Otero County (N.M.) and Southern Utah for 2016 and 2017.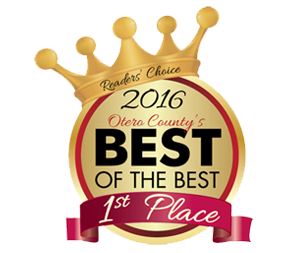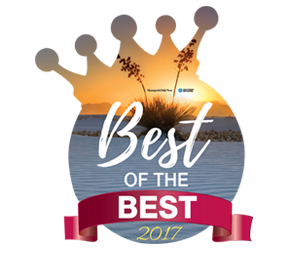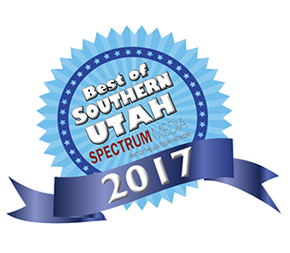 The Best Wifi Performance
Enjoy improved connectivity and a smoother online experience with a TDS Advanced Wireless Modem. Receive a stronger, faster Wi-Fi signal throughout your home, as well as increased network security.
Expert Remote PC Support
Keep all of your Internet-connected devices running great with the qualified technical expertise you need to maintain, protect, and optimize them.
High-Speed Internet availability varies and speeds shown may not be available at all service addresses. Actual speeds experienced by customers vary and are not guaranteed. Speed ranges shown are expressed as "up to" to represent network capabilities between customer location and the TDS network. Speeds vary due to factors including: distance from switching locations and external/internal network conditions. In order to maximize Internet speeds above 100Mbps, a gigabit wired Network Interface Card (NIC) and/or a more advanced wireless NIC, preferably 802.11ac or higher is needed. Additional equipment may be required and charges may apply. A $15 service charge will apply to existing customers who switch plans without increasing speed or adding qualifying service. A one-time installation fee of $49.95 may apply. Installation fee waiver available to qualifying customers.
30-Day Money-Back Guarantee Offer: Limited-time offer. If you are not completely satisfied with your TDS experience within the first 30 days, TDS will give you your money back for services billed within the 30-day window. Customer must provide notice of disconnection prior to 30 days after installation and request the "Money Back Offer" at time of disconnection. Pay-per-view charges, international calling charges and charges for unreturned equipment will not be refunded. Offer is limited to new TDS customers without TDS service in the past 12 months, or existing customers with newly added TDS core services; phone, TV, and/or internet. To qualify, you must not have had the applicable TDS core service in the past 12 months. Offer cannot be combined with the Video or High Speed Internet Switching Cost Reimbursement Offers. Please allow 6-8 weeks for refund delivery. Offer cannot be utilized multiple times.
Delinquent accounts may lose service. Certain services not available in all areas. Price may vary by serving area and is subject to change without notice. TDS® is a registered trademark of Telephone and Data Systems, Inc. Copyright &copy 2019, TDS Telecommunications LLC, All Rights Reserved.