Enjoy peace of mind online with TDS® Internet Security.
Get protection for all your devices and personal information, like usernames, passwords and payment information.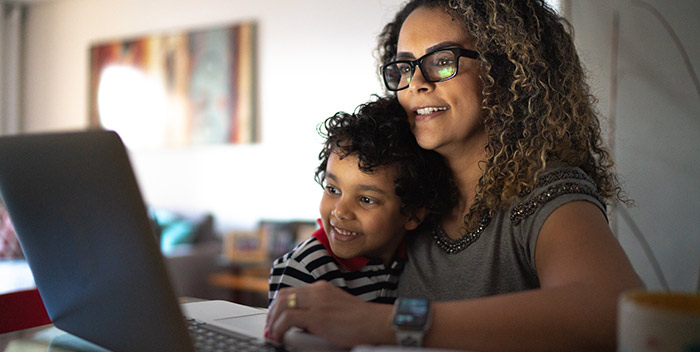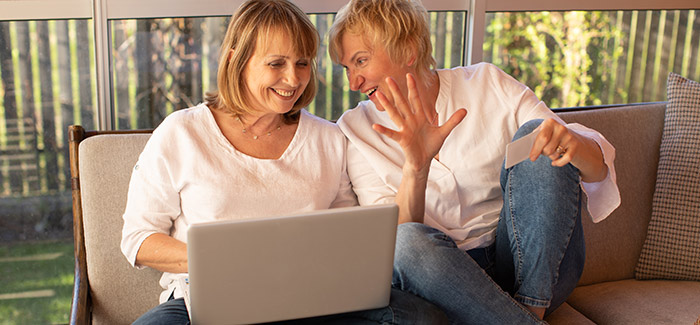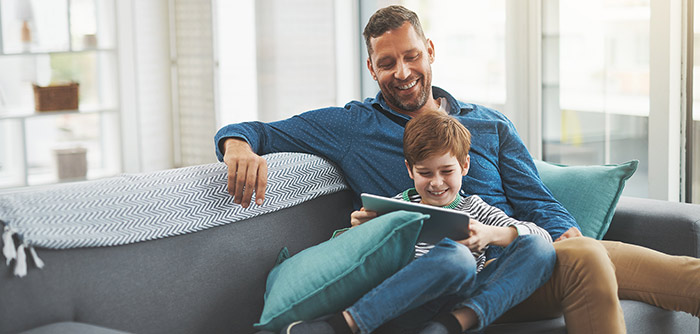 Use Family Rules to Keep Kids Safe:
Block disturbing content automatically
Establish limitations for specific devices
Approve/disapprove app downloads on devices
Save 50% with our special Security Bundle
The TDS Wi-Fi+ Security Pack includes TDS Wi-Fi+, Internet Security, and Remote PC Support.
Internet Security is compatible with Android, iOS, Windows- and Mac-supported devices.
30-Days Free TDS Internet Security: After 30 days, you will be billed $3.95 for the 3-license pack and $6.50/mo. for the 10-license pack unless you call to cancel.
TDS Internet Security: does not affect Internet connection speeds. Subscriptions are available in 3 and 10 license packs and cover PC, Android, iOS and Mac. Other operating systems are not covered. Other anti-virus software must be removed from your device before installing TDS Internet Security. Not all product features are available on all device types. The iOS operating system doesn't allow third-party applications to control other applications. Features such as Application Blocking will not work on iOS devices.
Delinquent accounts may lose service. Certain services not available in all areas. Price may vary by serving area and is subject to change without notice. Services subject to TDS Terms of Service at hellotds.com/tos, TDS Privacy Policy at hellotds.com/privacy, and TDS Acceptable Use Policy at hellotds.com/use. TDS® is a registered trademark of Telephone and Data Systems, Inc. Copyright © 2023, TDS Telecommunications LLC, All Rights Reserved.