Monitor your home network with ease and get alerted to suspicious activity
Sit back and relax with Hacker Alert from TDS. It stands guard even when you're away, ensuring that peace of mind doesn't have to be top of mind.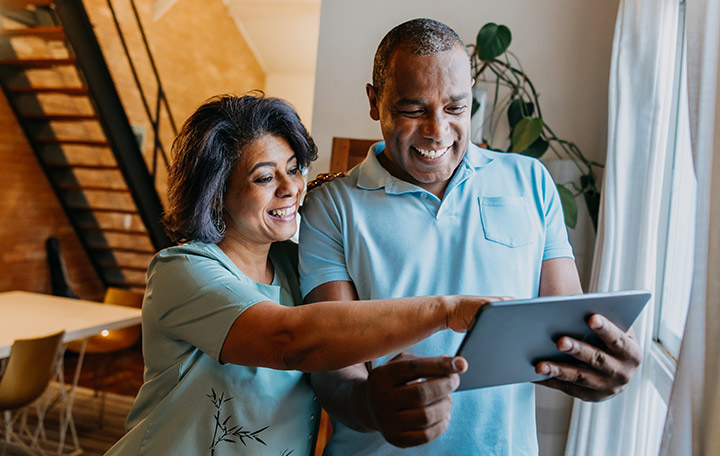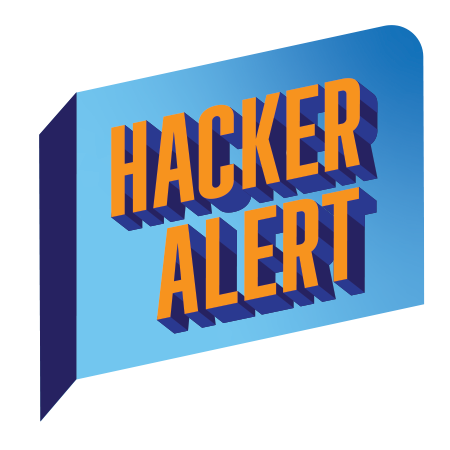 Hacker Alert availability varies. Requires TDS High-Speed Internet service and IE 7+, Firefox 2+, Safari 2+, or Opera 9+. For complete functionality (including threat removal steps), user must run Windows XP or later on a PC. If you run an older operating system, use a MAC, or access the system through a non-computer device, only detection and notification services are provided Notifications require a valid email address and/or mobile phone number for SMS notifications. Standard messaging rates may apply. Users must adhere to the terms and conditions of the service located at: https://hackeralert.tds.net/license.
Delinquent accounts may lose service. Certain services not available in all areas. Price may vary by serving area and is subject to change without notice. Services subject to TDS Terms of Service at hellotds.com/tos, TDS Privacy Policy at hellotds.com/privacy, and TDS Acceptable Use Policy at hellotds.com/use. TDS® is a registered trademark of Telephone and Data Systems, Inc. Copyright © 2023, TDS Telecommunications LLC, All Rights Reserved.