TDS® High-Speed Internet & Fiber
We are proud to deliver award-winning Internet service, up to 8Gig, over our fiber-backed network to homes in your community. See why we're the best.
Availability varies by location.
In-Demand Internet Speeds
We provide a variety of speeds, including symmetrical speeds up to 8Gig in select areas. Bundle Internet with TV or phone for an even better value. Shop now for latest offers. NEW! 1Gig Price For Life available at qualifying addresses!
2Gig
Internet
Support 4K, HDR, and beyond
Nearly unlimited Internet-connected devices
1Gig
Internet
Support 4K, HDR, and beyond
Connect 15+ devices at once
600
Mbps


Internet

Stream HD video
Connect 10-15 devices at once
300
Mbps


Internet

Enjoy social media with ease
Connect 5-10 devices at once
Availability varies by location
Get your Internet from award-winning provider, TDS!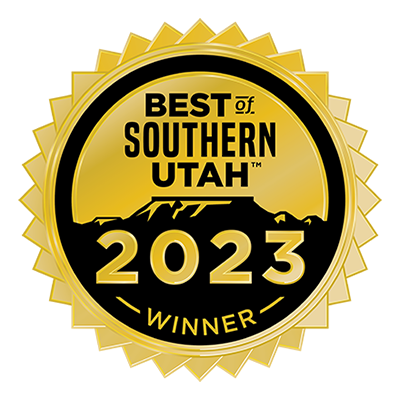 Best Internet Provider

Best of Southern Utah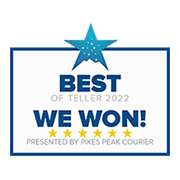 Best Internet Provider

Best of Teller County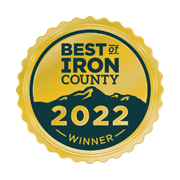 Best Internet Provider

Best of Iron County
Price for Life: Valid for residential customers who add new TDS Internet service, or existing TDS Internet customers who add qualifying TDS TV+ or TDS phone service. Price for Life covers Internet service only. Customers who remove other core services, downgrade to a lower Internet tier, transfer service, suspend service, or disconnect (either voluntarily or for non-payment) service, may lose the Price for Life Offer and be subject to then-current retail rates. Offer available in conjunction with TDS TV+ discount offers.
High-Speed Internet: Availability varies and speeds shown may not be available at all service addresses. Certain speeds are only offered in areas served by TDS Fiber. Speed ranges shown are expressed as "up to" to represent network capabilities between customer location and the TDS network. Most customers can expect to receive a stable speed within the range of the product purchased as allowed by the quality and capability of the connection; however, actual speeds experienced by customers vary and are not guaranteed. Some customers may receive lower than the indicated speed range. Speeds vary due to various factors, including but not limited to: distance from switching locations, network equipment, delivery technology, and external/internal network conditions. Speed tests may produce inconsistent results due to various factors, including the speed test program or website used, the number of devices connected to the customer's modem, and whether the speed test is conducted over Wi-Fi. Customers that are not receiving the indicated speeds may cancel their service or downgrade to a lower-speed service without any termination or switching charges. Otherwise, a $15 service charge will apply to existing customers who switch plans without increasing speed or adding qualifying service. In order to maximize Internet speeds above 100Mbps, a compatible network interface card is required.
TDS Wi-Fi+: Wi-Fi+ service includes base station and one (1) wireless mesh extender. Additional wireless mesh extender(s) are available for an additional monthly fee. All troubleshooting of PCs, mobile devices, and home-network components is done over the phone, online chat, or remote Internet session. Home visits are not offered as part of this service. TDS does not guarantee Wi-Fi+ support can solve all problems. Other internet equipment may be required and normal fees apply. In-home installation fee of $49.95 applies when self-install is available. Handling fee may apply. Requires TDS Internet Service.
Delinquent accounts may lose service. Certain services not available in all areas. Price may vary by serving area and is subject to change without notice. TDS® is a registered trademark of Telephone and Data Systems, Inc. Copyright &copy 2023, TDS Telecommunications LLC, All Rights Reserved.