Broadcast Retransmission and What It Means
You can't spell 'Free' without f-e-e
Since the beginning of TV, broadcast networks have been integral to the lineup: first NBC, ABC, CBS, and then FOX. These traditionally "free" channels were accessible to everyone over the airwaves. They used to be the only channels and provided valuable local news and content.
Although still watched by many viewers, these channels may be less important today than they once were. After all, many more options are available now.
But here's the thing: the channels aren't free to TV providers.
That's right, TDS (like other TV providers) must pay a fee to the broadcasters for permission to carry or "retransmit" their signal on our network.
And in the last 10 years, this fee has increased 30X!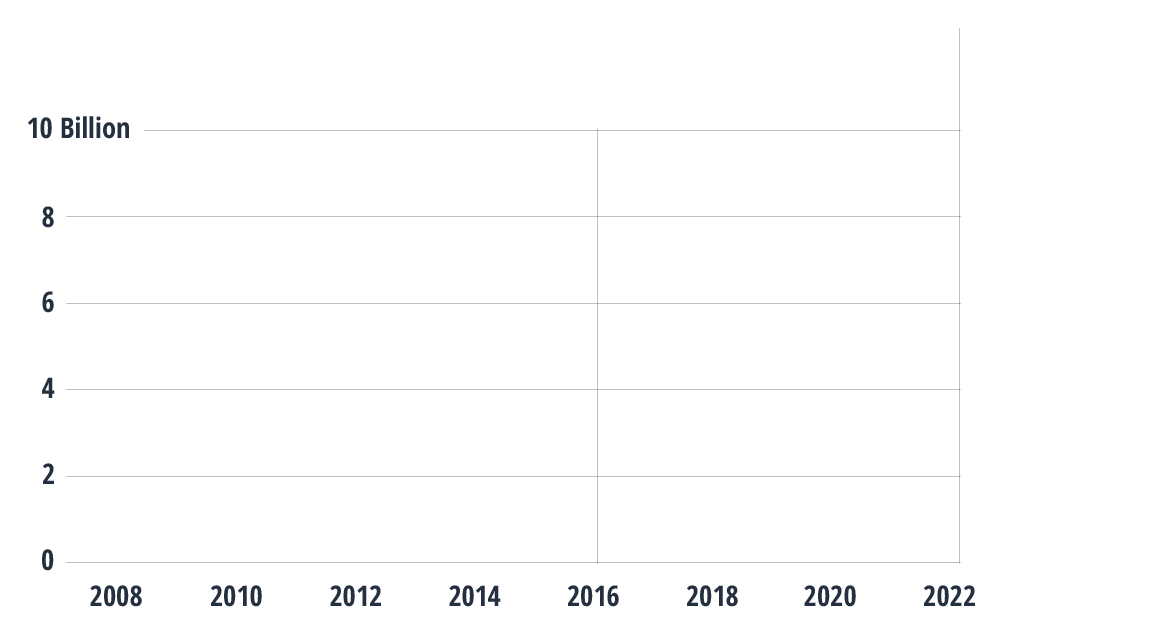 Broadcast Retransmission Fees will Cost U.S. Consumers (Source: ACA Connects)